Formerly Known as Magic is Our Medicine
This is my Sequence #1 Class
(Basics, Psychics, Dimensions)
My Chakra work Focuses on 3 Dynamics
Deals with emotional traumas and thought patterns
Clearing traumas and tapping into your psychic empowerment
Using your empowerment in different realms & dimensions. Working in your Akasha
The following are descriptions of what we will cover in this class...
Understanding how to activate and see the regions of your body to link to Higher Worlds.
Clearing and ridding emotional toxins that weight heavy in the Chakras.
The lighter the Spiritual body the easier the connection to the Spiritual Realms.
Look for my Chakra Spinning Transformation Workshop and Chakra Revelations Workshops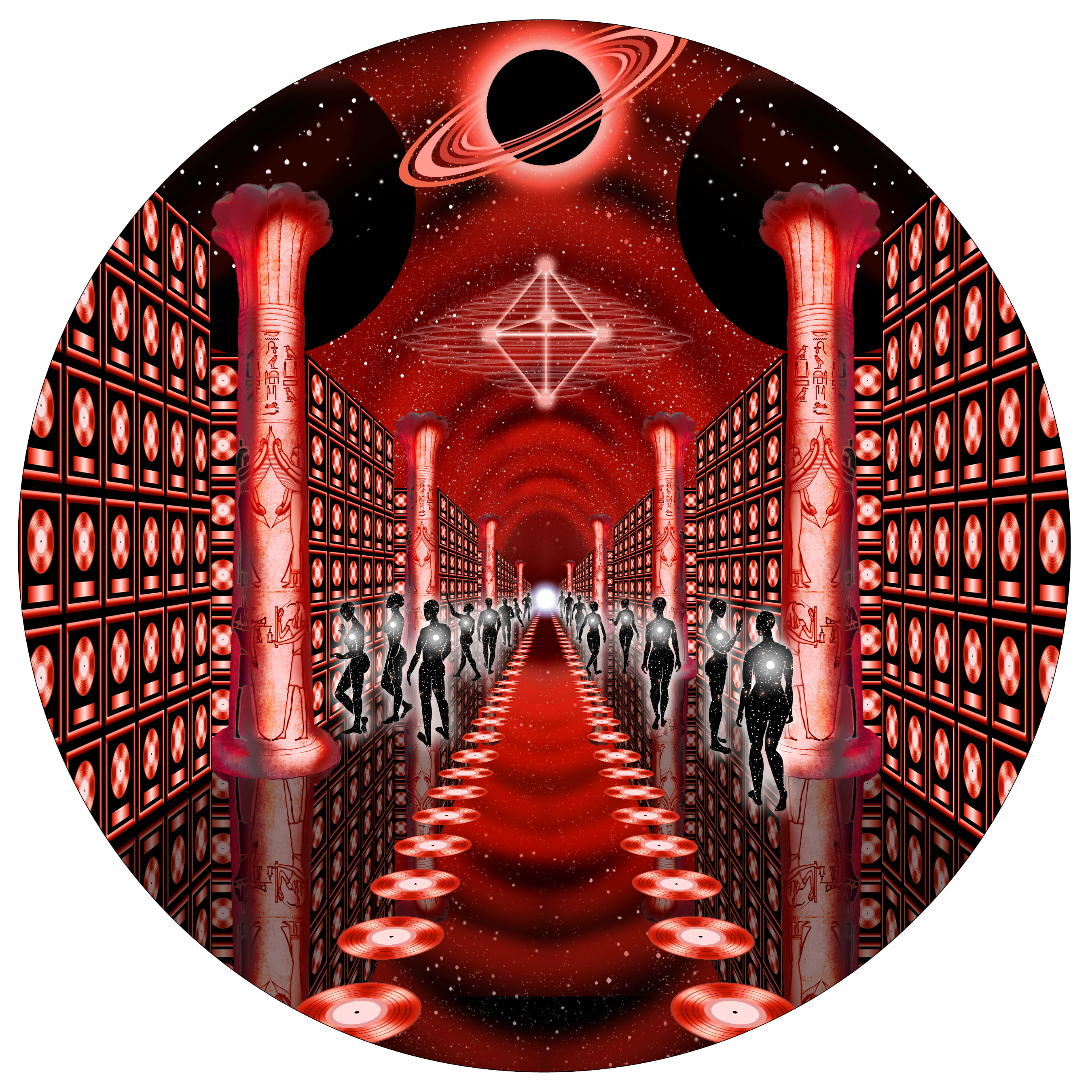 Introduction to Akasha
Each time we enter into a new physical body, we bring our records (we carry our chakra system in every reincarnation)
Understanding what is Akashic Records and why the Records are so important
Learn how to activate areas of the body to tap into your own Akasha
Body Time Directions
Look for my Akasha Magic Class. Sequence #2 Akasha By The Way Of Occult" This class is for Soul Transformation and Soul Retrieval"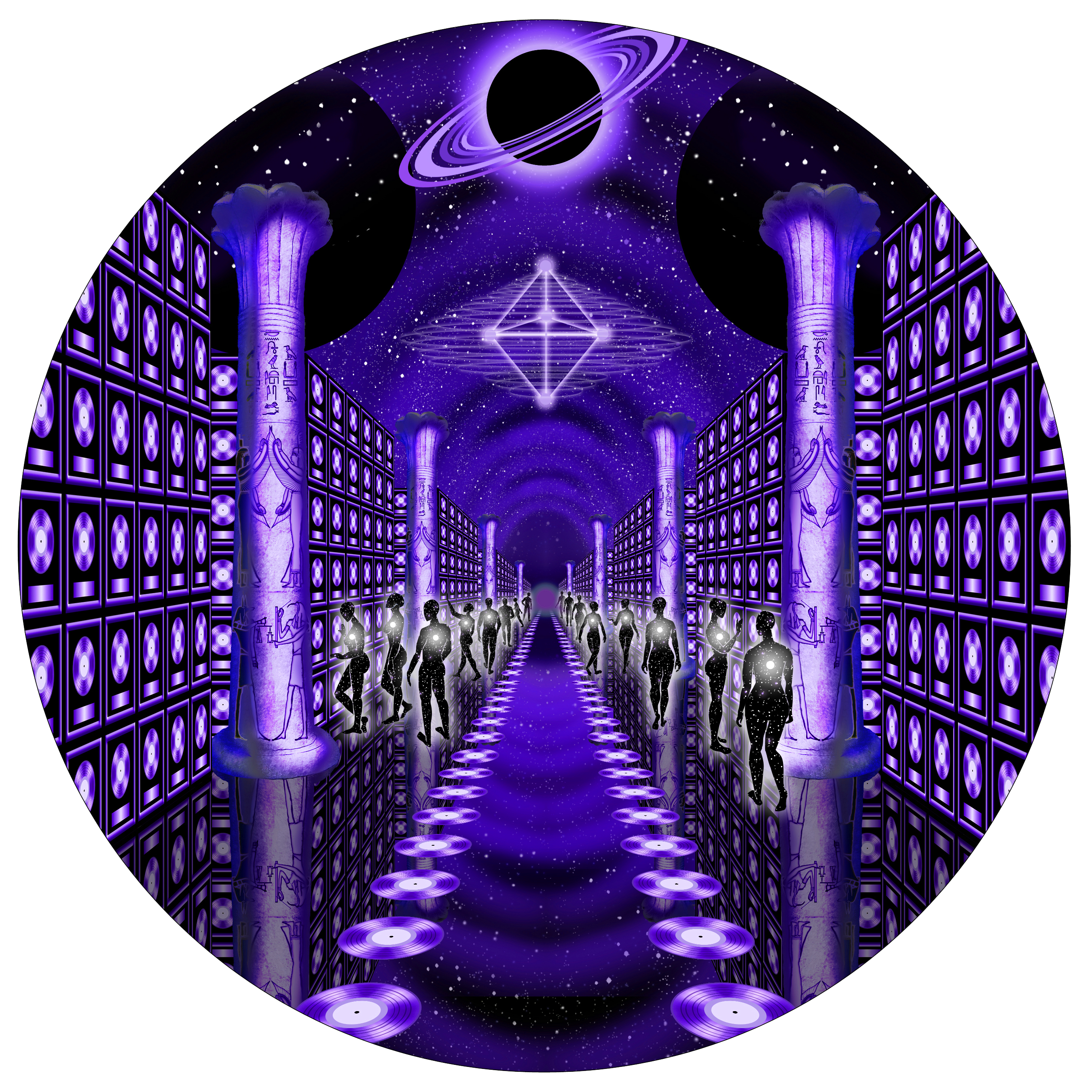 Introduction to Dreams by the way of Occult
Remembering how to use one of the most ancient tools, your dreams
Understand the different types of dreams and astral travels
Know how to use your Brain functions and not be controlled by them
How to use your daily cycles and sleeping cycles 
What can your Dreams do for you
Look for my Dream Magic Class. Sequence #3 Learn how your Chakras are speaking to you in your Dreams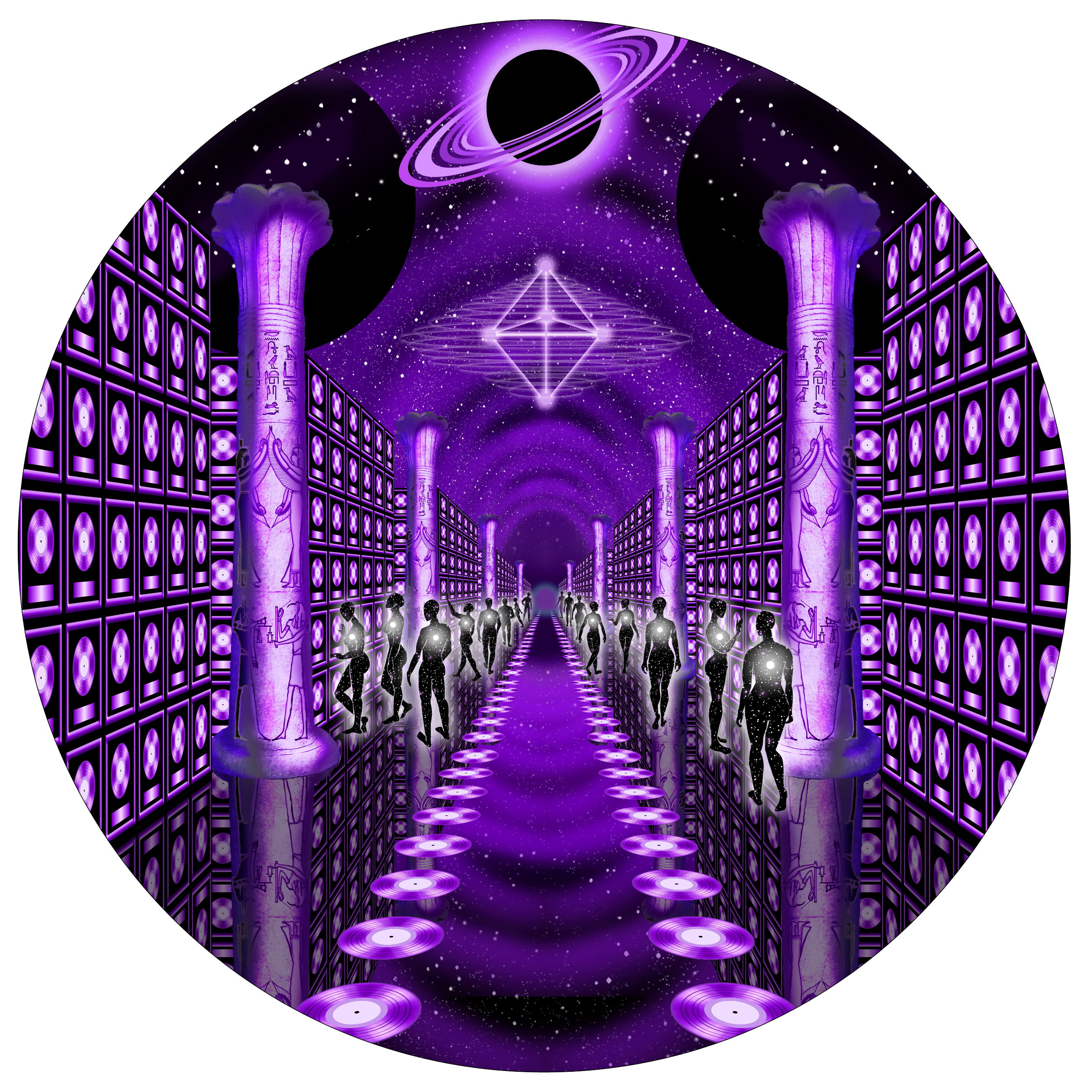 How to connect with Spirits, Entities and Ancestors
Take back control over your spirit
Know your Magical Body Parts
Connecting to your Auric Fields and how to use your fields to connect with spirits
How to use your field for manifestations and liberations
Understanding your Spiritual Anatomy/Body and how it works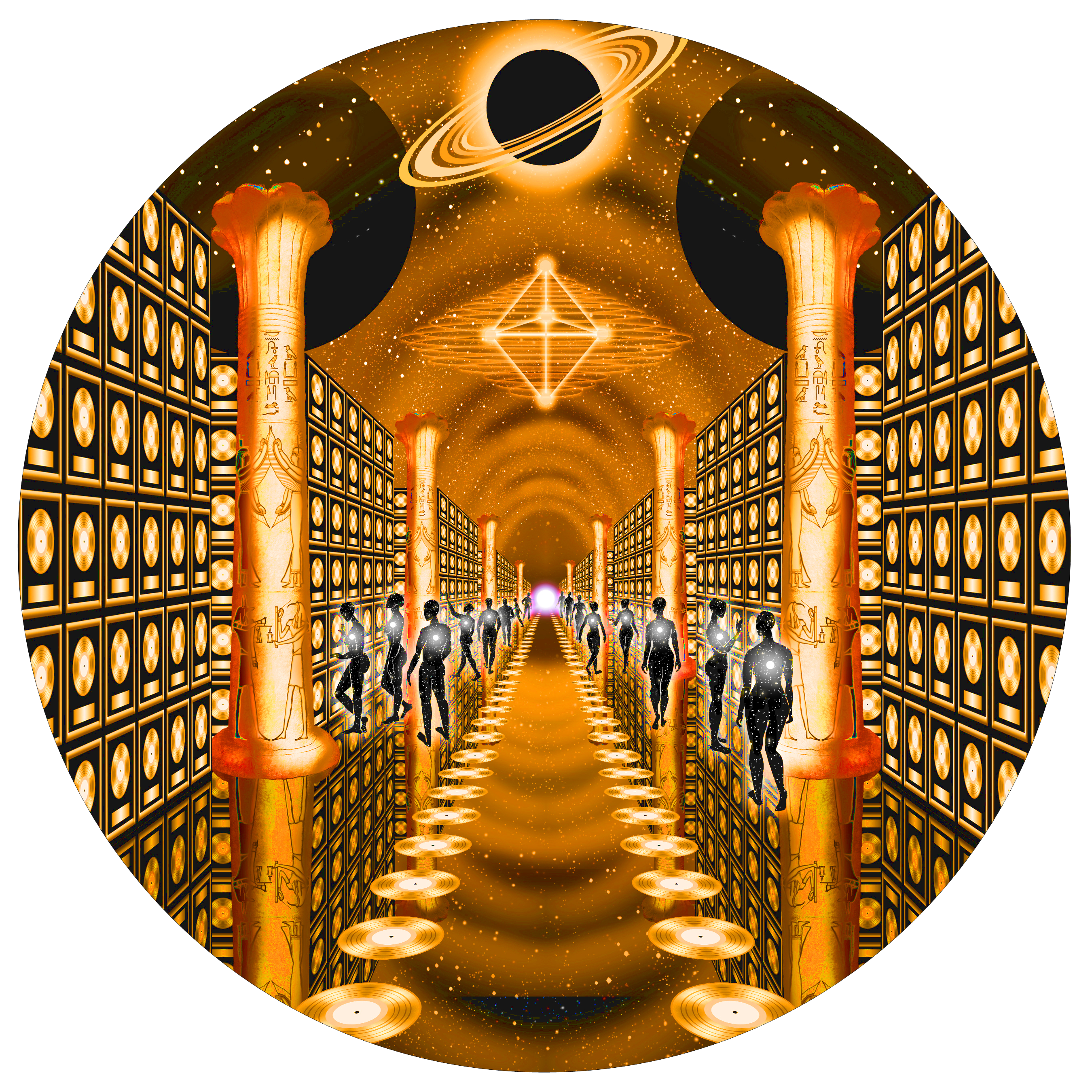 Understand the types of Hexes
How to connect and reverse it to its original owner
Use Chakra Spinning to rid Aura attachments that do not belong to you
Difference between Hexes and Low Thought Forms
Knowing how to understand and use your Magic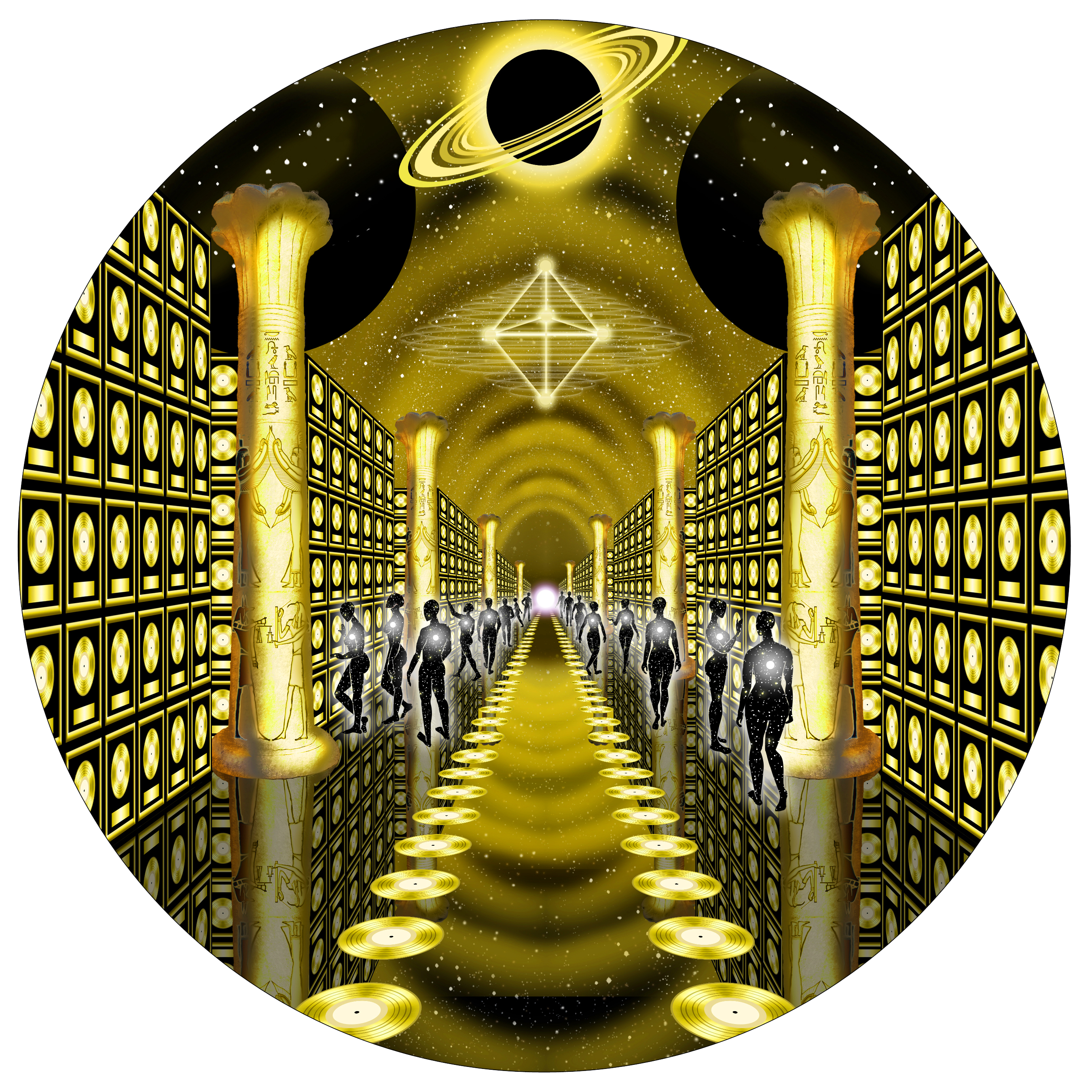 Knowing the Difference...
I created these occult classes to further educate those curious in deepening their consciousness and to be able to answer some of the questions I get asked, as well as to elaborate on the various channels, impressions or situations that may come through, during these Readings.
Here is a brief explanation for those who may or may not know the differences between A Cult and Occult which have two entirely different meanings.
A group of Exclusive people and/or secretive people, that come together with a particular strong belief. With exaggerated zeal, that can hurt others and/or themselves.  
The Unknown, Hidden Knowledge or Hidden View. No longer secretive or hidden knowledge. Learning and becoming the true source of Knowledge. To Bring to light!
Register for Chakra Magic, Choose a Date
Enrol Yourself for one of the following Dates
See you in the class soon...